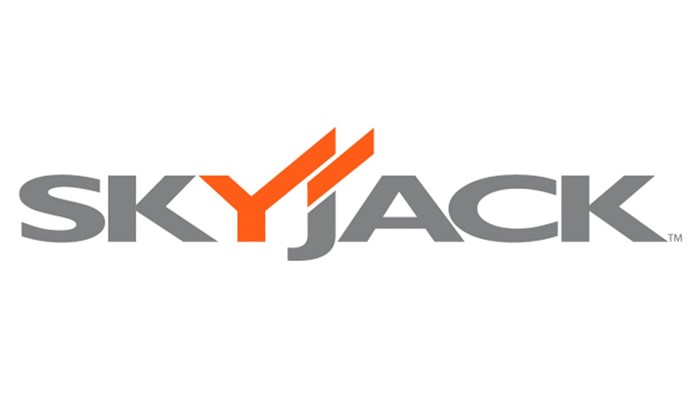 ---
Skyjack recently introduced a new Ecotray leak containment system for its new DC electric scissor lifts to more effectively prevent leaks than so-called "diapers." The Ecotray system also allows for complete machine functionality, including functions like pothole protection, static strap use, access to the emergency stop, emergency lowering, and the base controls.
What's In The System
Available as a factory installed or field kit option, Skyjack's Ecotray features a series of precisely placed catchment trays containing absorbent pads, which can be quickly and easily replaced. When installed as a field kit, Ecotray can be fitted within 10 minutes and installed without tools. "Unlike other systems that focus on the main hydraulic tray, Ecotray also protects against leaks from drive motors and steering cylinders," says Skyjack Product Manager Kris Schmidt. Operators can quickly change the absorbent pads, and replacements are available directly from Skyjack. The Ecotray system also displays that the machine is fitted with an eco-friendly system, so rental companies and customers can easily identify that the lift protects the jobsite from leak contamination.
---
Effective Leak Protection
The Ecotray, according to Skyjack, is protected from jobsite debris damage, forklift handling, and other influences that can hinder leak containment. As such, Ecotray-ready DC scissor lifts are a good choice for sensitive work areas like decorative flooring, clean rooms, and areas where hygiene and fear of chemical contamination are of concern.
Source: Skyjack