---
Tracking and monitoring equipment is easier than ever with the geo-fencing feature in TelematicsPlus, the cloud-based telematics hub for fleet managers, rental companies, contractors, and operators. With TelematicsPlus all your asset information is in one convenient place—no more toggling between platforms to manage mixed fleets. In the geo-fencing feature, you can set custom parameters from the user-friendly dashboard and receive email or text alerts instantly if a machine is operating irregularly.
You'll also receive data on idle time, work time, and fuel consumption, as well as detailed diagnostics reports from your telematics provider. View historical diagnostic codes and alert data to identify underused machines to relocate to other job sites or sell off. Check on all asset locations across the U.S. or focus on a specific region or jobsite.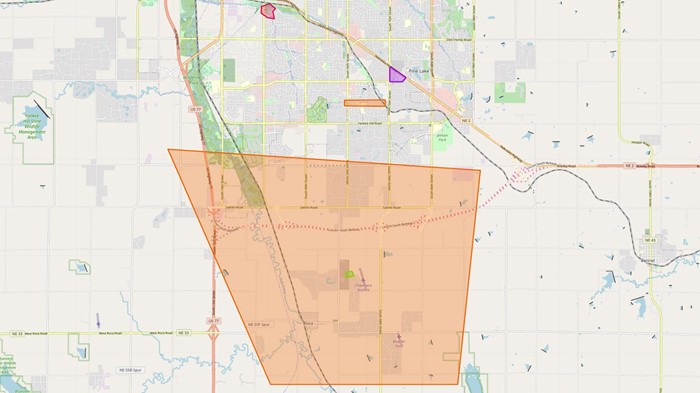 ---
All-In-One Portal
Of course, TelematicsPlus gives you more than just location and usage data. The platform is integrated with Sandhills Global's Inventory Management and FleetEvaluator tools to provide free, real-time asset valuations generated from a massive pool of information, including active listings, transactional information, and other real-world market data, to yield accurate values to help you make inventory decisions.
With all your fleet data in one place, you can develop short- and long-term strategies for the deployment of assets. When you're ready to sell a piece of equipment either at retail or auction (or if you want to rent it out) it takes just a few simple clicks to list your asset on relevant platforms such as MachineryTrader.com, AuctionTime.com, or RentalYard.com.
---
Sign Up Today
The list of providers on TelematicsPlus is long and is constantly growing, so get started today! For more information or to sign up, contact your Sandhills Global representative or visit TelematicsPlus.